Product Introduction
Light rail is the weight less than or equal to 30kg per meter.The quality requirement of light rail is lower than heavy rail. So we only require to test the chemical component,the strength of extension, the hardness and the drop weight experiment.The light rail used in China has 8kg/m、9kg/m、12kg/m、15kg/m、18kg/m、22kg/m、24kg/m、30kg/m,etc.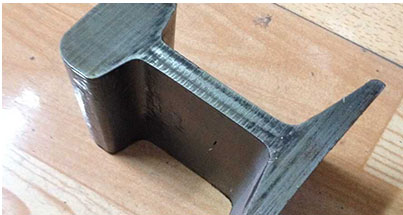 LIGHT Rail Show
8KG LIGHT RAIL

9KG LIGHT RAIL

12KG LIGHT RAIL

15KG LIGHT RAIL

18KG LIGHT RAIL

22KG LIGHT RAIL

24KG LIGHT RAIL

30KG LIGHT RAIL

24KG LIGHT RAIL
Detailed Parameters
Light rail
Size(mm)
Rail Height(mm)
Bottom width(mm)
Head width(mm)
Waist thinckness(mm)
Weight(kg/m)
Material
Length (M/PC)
8kg
65
54
25
7.0
8.42
Q235
6-12
9kg
63.5
63.5
32.1
5.9
8.94
Q235
6-12
12kg
69.85
69.85
38.1
7.54
12.2
Q235/55Q
6-12
15kg
79.37
79.37
42.86
8.33
15.2
Q235/55Q
6-12
18kg
90
90
40
10.0
18.06
Q235/55Q
6-12
22kg
93.66
93.66
50.80
10.72
22.30
Q235/55Q
6-12
24kg
107
92
51
10.9
24.46
Q235/55Q
6-12
30kg
107.95
107.95
60.33
12.30
30.10
Q235/55Q
6-12
Main Application:
The light rail is mainly used for the laying of temporary transportation lines and light locomotive lines for forest areas, mining areas, factories and construction sites.
Company Profile
Henan Zongxiang Heavy Industry Import & Export Co., Ltd, established by experienced crew on the rail & track field, is a professional & reliable supplier that provides all kinds of rail & track accessories. As an international trade subsidiary of Zhongxiang Steel Group Inc., was founded in 1997. We have more than two decades experience on this field, covering an area of 33,000 square meters, with about 300 employees, 4 production lines, 2 R & D department, and 5 quality control staff. With advanced technology, powerful processing capacity and excellent service, our products have been well recognized by our customers from domestic & overseas market.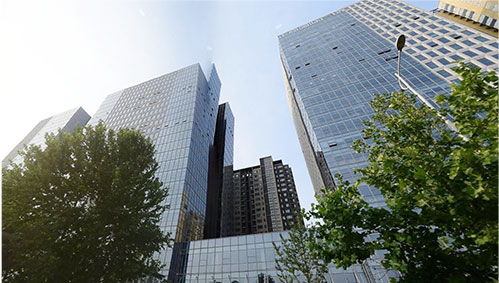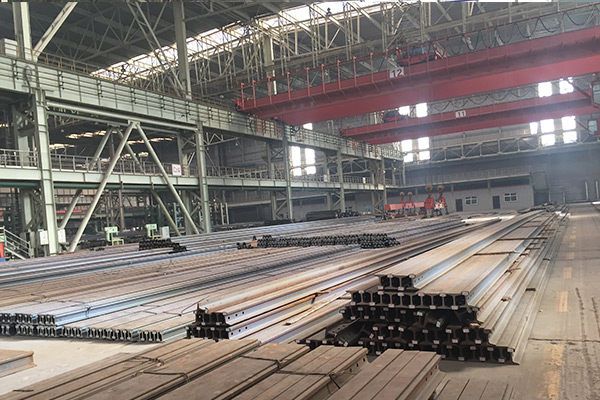 Henan Zongxiang Heavy Industry under the leading of Zhongxiang Steel Group, we keep pace with the times and work with you sincerely to create a brighter future.
Contact Us

If you have any question, please do not hesitate to send us a message
Address:No.2234, 22nd Floor, No.1 Mall, Shangdu Road, Zhengdong New District, Zhengzhou City, Henan Province, China
No.1401, Flat A, zhengshang International Plaza, Hanghai East Road, Zhengzhou City, Henan Province,China