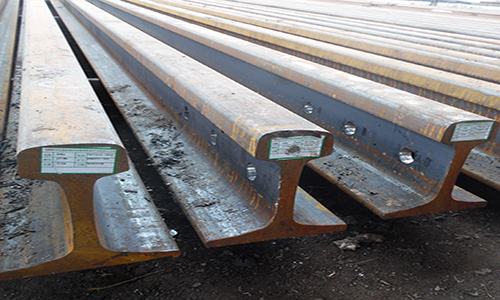 With the continuous development of international business, the domestic steel market is getting closer to foreign countries. In addition to the recent export of rail products to foreign countries, the ministry of foreign trade has been receiving inquiries from foreign customers.
Today, we found an enquiry from a qatari customer in the background of the website. The customer said that he was interested in the BS75R rail and JIS50N rail. Since the customer did not leave a message saying how much quantity and specifications were needed, the foreign trade personnel sent back an email to the customer detailing the main parameters and uses of BS75R rail and JIS50N rail, together with the main drawings. The foreign trade personnel currently calculate and quote the BS75R rail and rail accessories needed by qatari customers, and the follow-up negotiation and cooperation still need the foreign trade personnel to redouble their efforts.
Since the establishment of the company's foreign trade business, the company has been operating rail and rail accessories have been sent to various parts of the world, and established long-term cooperation with customers.If you are interested in our products, please contact us below.
Tel:+86-182 3676 6038(WeChat)
E-mail:zxsteel@zxsteelgroup.com