China steel rails are divided into light rail, heavy rail and crane rail, the crane rail is one of our company's main products. Recently, a customer from Albanian has purchased 20tons qu80 rails from our company, the products have been loaded and ready to be sent to their destinations.
Qu80 rail is a kind of crane rail, the head width is 80mm, the bottom width is 130mm, the rail height is 130mm, the waist thichness is 32mm, the material is mainly U71Mn, which is mainly used in cranes, large projects and so on. Compared with the railway's heavy rail crane rail height is low and head width thick waist size is bigger.Crane rail is on heavy rail in our country for the quality inspection is only required to chemical composition and tensile strength.
The customer saw our website from the Internet by searching for qu80 keyword, and then consulted the customer service staff, after a period of conversation with the business, the purchase of the rails was confirmed.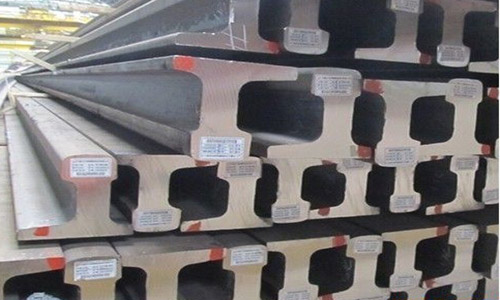 After coming to our company for inspection, the customer is very satisfied with the quality of our service and products, and said that if there is demand in the later stage, she will also purchase products from us, we are also very happy to cooperate with him.
ZongXiang steel group is committed to providing quality service and professional technical support, we have different kinds of China standard rails, other standard rails and rail accessories. If you need to purchase, you can contact us any time, we are very happy to serve you.
Email: zxminesupport@zxsteelgroup.com
Phone: +86 18236766038
WhatsApp: +86 18236766038