The existence of steel products is widely concerned in the development of society today, with the continuous development of the social economy, the rail products have gradually grown and developed, and the crane rails have gradually become the trust of people, the specific appearance of the crane rails control skill, I can give you the following summary.
The crane rails after rolling shall be straight and shall not have significant bending and torsion. For the local bending and torsion of the light and heavy rails and the amount of their correction, the inclination of the rail end faces shall not exceed the standard requirements.
The surface of the crane rail should be clean and smooth, and there must be no defects such as cracks, crusting or scratches, there must be no shrinkage marks and interlayers on the end faces. The extent of the defects and geometrical quantities allowed for the overall surface of the crane rail shall not exceed the standard requirements.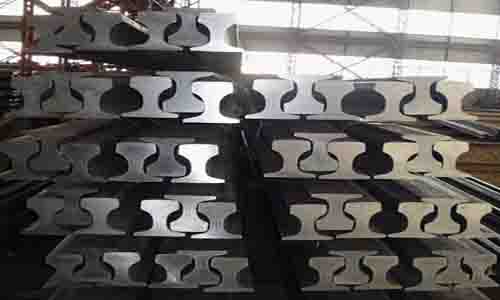 Zxsteelgroup can provide you variosu steel rail, include light rail, heavy rail, crane rail and rail accessories, we can give you good serice and high quality products. We have more than 20years experience for steel products, if you have any demand, you can contact us.
Email: zxsteel@zxsteelgroup.com
Phone: +86 18236766038
WhatsApp: +86 18236766038